When was the last time you checked score on your phone or TV; or discussed the previous day's match with your mates; or woke up early or stayed up late or finished up work early to root for your favourite team? Can't remember? How can we? It's been more than a hundred days since we last saw the word 'LIVE' under broadcaster's logo. Last I remember, India, after New Zealand's tour, were set to play South Africa at home, there were Australia versus New Zealand without spectators and the best of all- veteran cricketer's Road Safety World Series featuring GOATs Sachin and Lara. They just rolled back the years but we didn't know that it would throw us so deep in nostalgia that for coming months we would have to rely only on matches from yesteryear.

For some people watching cricket might be just another pastime, but for many people like me, it is something to look forward to at the end of a hectic day, something to immerse oneself into and forget the world and with it, its problems, even if it is for a short duration. Nothing beats live cricket, or sports in general, as a real time entertainment- it enthralls, excites, makes you jubilant and at times breaks your heart as well. For Indians, it's not just a game but a major factor that binds millions of people. It is one of the favourite topics of conversation amongst strangers commuting together or having 'chai-nasta' at a stall, as people here are quite passionate about the game and never hesitate to share their perspective of the same.

At first it felt right as players, who often are victims of burnout, got a much deserved break from their busy cricketing schedule. Even for the spectators it was a nice break as the ever-increasing volume of cricket matches have been cluttering their memory. What followed was a flurry of online interviews, Instagram interaction amongst cricketers / cricket experts and highlights of matches with hashtag this day that year. It was all nice for a while but then it got repetitive and lacked the freshness and unpredictability of a live game. After all summer season is meant for eating mangoes and enjoying IPL matches. Also too many interviews, sometimes, feel like magicians giving away their tricks.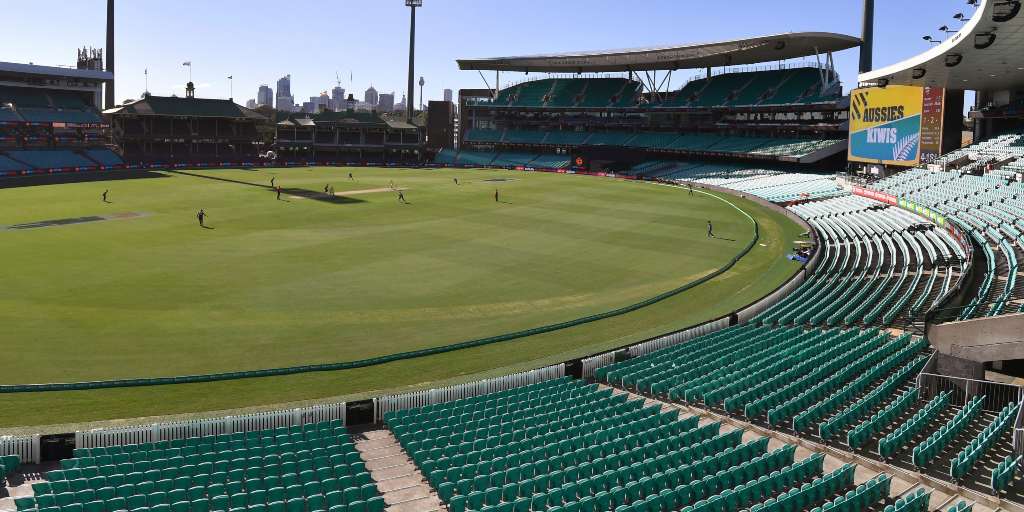 Well, good news is that the live cricket action resumes on 8th July, when West Indies would battle it out against the hosts, England at Southampton. It would be interesting to watch the first post covid-19 match with some new regulations like limited number of spectators or no spectators at all, non-application of saliva to shine the ball, home umpires accompanied with an extra DRS review and covid-19 replacements in line with concussion replacements. Fans in India would, however, have to wait till October for live actions involving their country when they tour Australia.